NIEUWS !!!!!!
2010
De nieuwe cd van Blackmore's Night komt op 3 september uit.
Titel, zoals jullie al wisten is Autumn Sky.
De cd zal 15 songs bevatten, waaronder een bonustrack van Ritchie op electrische gitaar samen met Des Geyers

De cd wordt wereldwijd uitgebracht op het Universal and Spinefarm label en
op Sony voor Duitsland, Oostenrijk en Zwitserland.
In verschillende delen van de wereld zal verschillende cover art gebruikt worden..
De songs zijn o.a.: All The Fun of the Faire; Journeyman; Vagabond (Make A Princess of Me); and Strawberry Girl en vele andere...

Deze cd is geïnspireerd door de pasgeboren Autumn Esmerelda.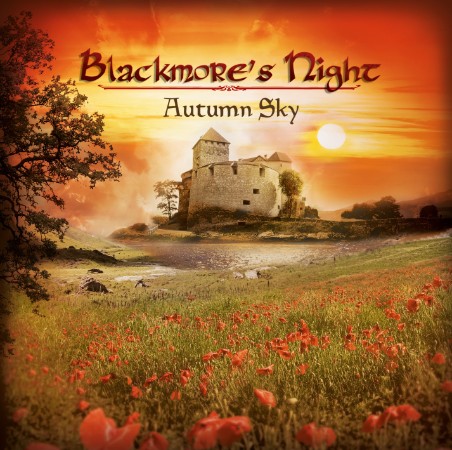 FANTASTISCH NIEUWS !!!!!!!!!!!!!
26 July 2010
Candice en Ritchie hebben vandaag de geboorte van hun dochter Autumn Esmerelda aangekondigd
Vandaag hebben wij hun hiermee gefeliciteerd en natuurlijk niet te vergeten hun familie
De nieuwe cd is helemaal door inspiratie van de komst van hun baby gemaakt
De nieuwe Blackmore's Night cd zal dan ook AUTUMN SKY heten en zal heel veelbelovend moeten zijn
Wanneer de cd uitkomt is nog niet bekend omdat ze volgens de laatste berichten van het Management ( vorige week ) nog steeds in onderhandeling met een platenmaatschappij zijn.
Blackmore's Night heeft de volgende tourdata bekend gemaakt.


| | | | | |
| --- | --- | --- | --- | --- |
| datum | locatie | stad | land | kaartjes |
| 5 september | Kloster buch | Leising | Duitsland | |
| 8 september | Praags Congres Centrum (Kongresové centrum Praha) | Praag | Tsjechië | Speciale pre-sale fankaarten verkrijgbaar van 26-28 april via deze link |
| 10 september | Prinzgegententheater | München | Duitsland | |
| 16 september | Theatre des Westens | Berlijn | Duitsland | |
| 18 september | Rhein - Main Theater | Niedernhausen nabij Frankfurt | Duitsland | |
| 23 september | CCH Saal 2 | Hamburg | Duitsland | |
| 26 september | Theater am Marientor | Duisburg | Duitsland | |

Datum laatste wijziging: 25 maart 2010

Kaarten voor bovenstaande concerten, m.u.v. het concert in Kloster Buch op 5 september, kunnen besteld worden op de volgende wijze:
telefonisch: 0049 234 9471940 of via mail mail: tickets@lb-events.de - Website: www.lb-events.de
Zodra nieuwe data officiëel bevestigd zijn, wordt de lijst aangepast. Fans die in middeleeuwse of renaissance kleding het concert willen bezoeken kunnen voor speciale fankaartjes contact opnemen met Susanne Gueth
Wijzigingen voorbehouden.

~~
www.cduniverse.com/default.asp?style=music&frm=lk_candicenight


Klik hieronder op de link om naar onze eigen nederlandse vrienden site te gaan en meld je aan als nieuw lid
Nieuwe official site van Candice nu online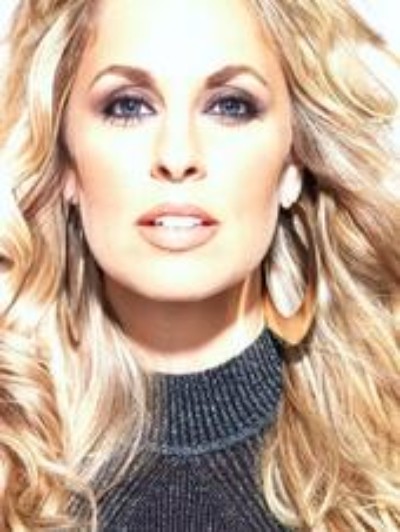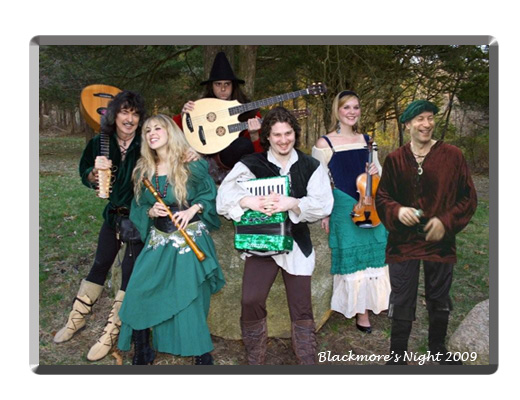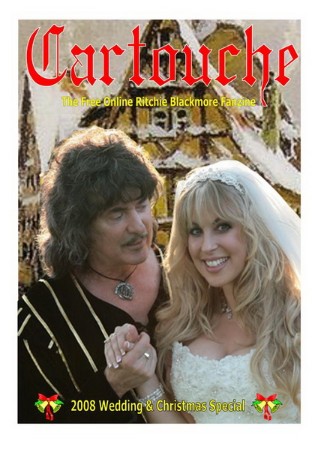 Klik hieronder op de link van een special over de trouwerij van Ritchie en Candice. De myspace site is door Mike en Kev uit Engeland en Schotland gemaakt met behulp van de internationale streetteam leden www.myspace.com/ritchie_candice_wedding
#
We wish you all a very happy and healthy New Year!!!
We look forward to seeing you in 2009!!!
Lots of exciting things coming up, and new tour dates will be announced shortly as we continue on with our Secret Voyage!!

May your Secret Voyage take you all to a place where you find happiness and love!
Hieronder de eerste concert aankondigingen van Candice met Blackmore's Night voor 2009
#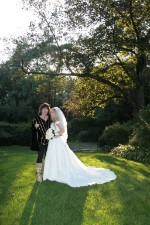 Na 19 jaar hebben Candice en Ritchie eindelijk op 5 Oktober 2008 elkaar het ja-woord gegeven. Het mooie gebeuren vond plaats op Castle on the Hudson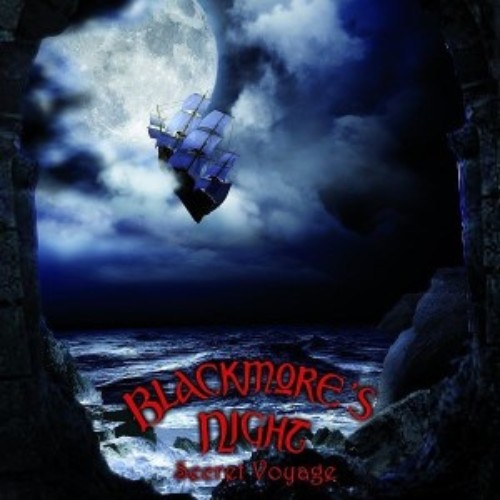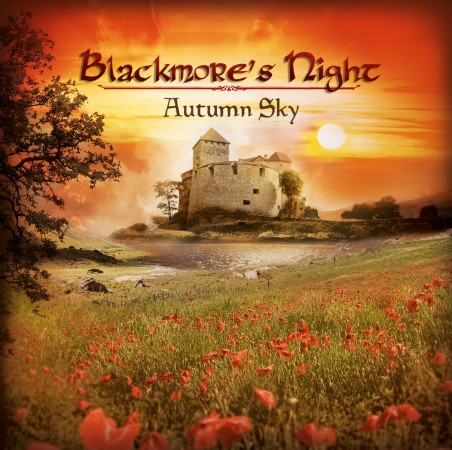 CONGRATULATIONS to Blackmore's Night!
Autumn Sky has just debuted in the Billboard New Age charts at #1